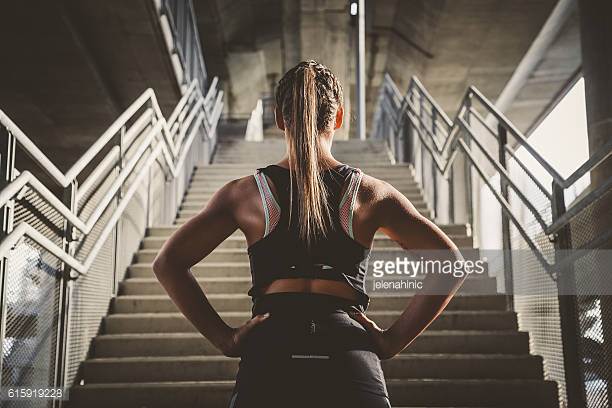 Our mission is to help our community make that healthy lifestyle change they have been dreaming of. If you want to join our movement, simply fill out the form below! We look forward to hearing from you :)
What is an ADP Ambassador?
An ADP Ambassador simply represents the company and advertises it in your spare time. Whether it be through social media, word of mouth, or friends & family, when you tell people about us you have the chance of getting PAID! For every sale you make using your personal promo code ADP experts will assign you, you have the chance to make $7-21 dollars depending on the package your referral purchases. If you have someone purchase ADP ONE you receive $7. If they purchase ADP TWO, you receive $14, and if they purchase ADP THREE you receive $21. Want some extra cash? Who doesn't. Here's your opportunity!
The Ambassador Perks
Receive 35% off all ADP packages as an Ambassador
Hashtag #ADP to get the chance to be featured on our official Instagram
Get your own 20% off promo code for your friends & family
Promote ADP on social media platforms, word-of-mouth, through friends and family to get $7 for each package purchased from your referrals using your promo code!
APPLY TO BECOME AN AMBASSADOR TODAY.