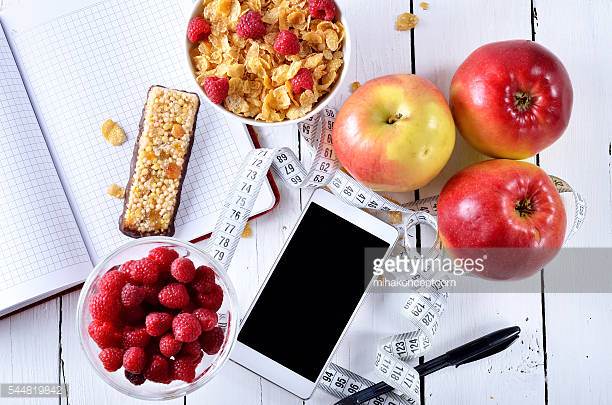 The Automatic Diet Plus program allows me to chose my variety of foods which makes it easier to on the program. The weight loss has been slow and steady, so I am confident I will eventually reach my goal. I've lost 16 lbs and 4 inches since I started the program, and its been 3 months."
- Anonymous, Age 61, ADP client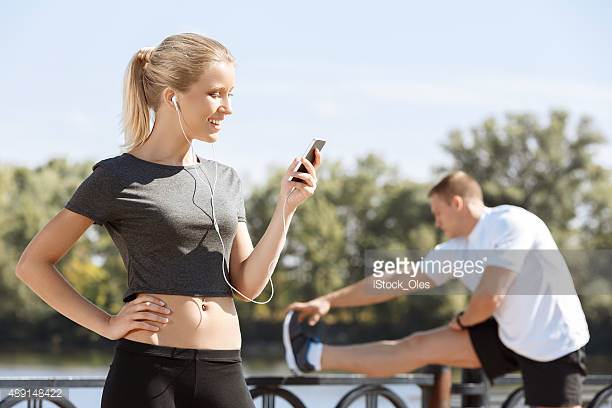 My Boyfriend and I are both ADP clients!
The plan is great! My boyfriend and i are both a.d.p clients. I'm trying to lose weight and he is trying to compete in a bodybuilding show! Each of our plans are tailored to our needs and we have seen results. I have tried to lose weight on numerous occasions in the past but always gave up after a couple of weeks. I have hyperthyroid issues so I just figured losing weight was an impossibility. ADP's plan has been easy to follow and produces results. I lost about 8 pounds, an inch in my bicep, 3 inches in my waist, and an inch in a half in my thigh after 6 weeks. I am happy with my results. Thanks for the plan and support! It's the best!"
-Anonymous, ADP CLient